Intro
In "Game of the Month" I choose my best games of the recent month, these games will most likley will also be a participant for Game of the Tear
January is a very dry month almost no games have been released but I still found some good games.


Best Shooter
There were only a few shooter released in January, but a sequel to one of my favorite free games has been released: Savage 2.
It's a game by s2games and can be downloaded for 20 USD, the game is mulitplayer only but it's really worth it get it here.






Best Roleplaying
The best Roleplaying game of January is the MMORPG Pirates of the Burning Sea, the game lets you play as an pirate or other seadogs, the game is based upon the idea of being an real pirate you can even have your own ship and crew which you screams for an PvP boat battle.




Best Racing
Racing has never been so open ended, and beautiful, Burnout Paradise give you an open ended world for you to explore, it has over 100 races all close to each other, also multiplayer has never been so easy with a press of 3 buttons you'll be playing with all your buddies in the same world you were already in, love it.




Best Strategy
One of the longest living Gameboy series get it's second game on the DS, Advanced Wars: Days of Ruin goes a more serious way in the series, everything looks more gritty and with success the game rocks like always Advanced Wars should be.




Best Action Adventure
For the owners of a Wii No More Heroes, a GTA like looking action game with some crazy story more crazy enemies and the craziest main character, the worst part? you need to mow lawns to earn money to kick more ass, it's still fun and cool though.





Best Miscellaneous
Sam&Max 202: Moai Better Blues, brings back adventure games it's more fun, more logic more everything you can read my full review here.





Best Downloadable
Omega Five, the first Japanese Shoot 'Em Up XBLA Game just blew my mind, it's good looking, comparative and is super fun when playing Co-Op, there's allot of replay value with 4 characters and 4 stages and a few bonus stages, read my full review here.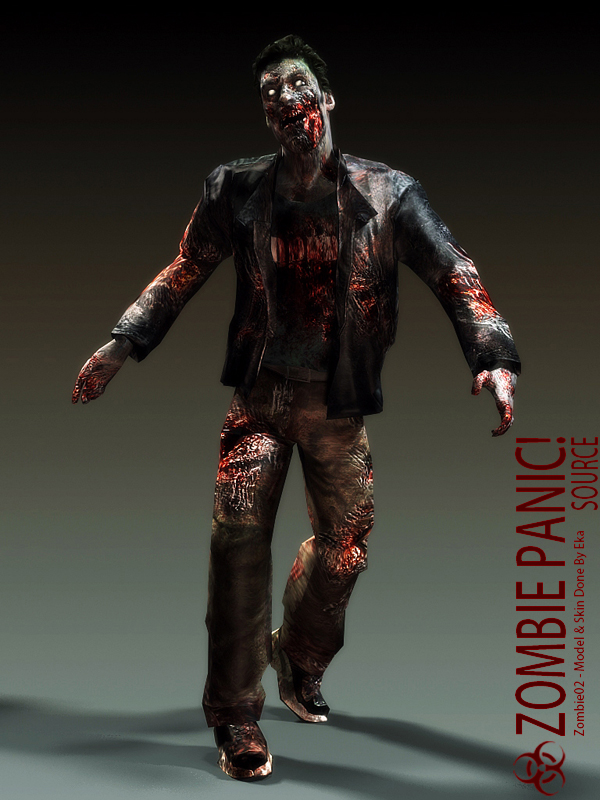 Best Mod

Zombie Panic! Mod is a mod for Half Life2 or just any Source Game, the mod is about zombies who need to defeat all humans, the mod stole my heart and played it to much this month, just pure love, download it here.

Best Retro

Every Month hundreds of Retro games are re-released on X360 and the Wii, as for this week it has to be
Rez HD
, Rez was first released on the Sega and PS2 now the game is in HD and with maybe the same levels it's still one of the best on rail music shooters (if that's a genre)